The Crème Shop
Regular price
Sale price
$ 5.00
Unit price
per
Sale
Sold out
Description
Embellish your eyes and enhance your natural beauty with our lashes for noticeably defined eyes that look naturally yours.
100% Human Hair
Cruelty-Free
Not Tested on Animals
How To Use
Trim lashes as needed and apply lash adhesive along band.
When lash adhesive is slightly dry, align band along natural lash line.
Press and hold.
Share
View full details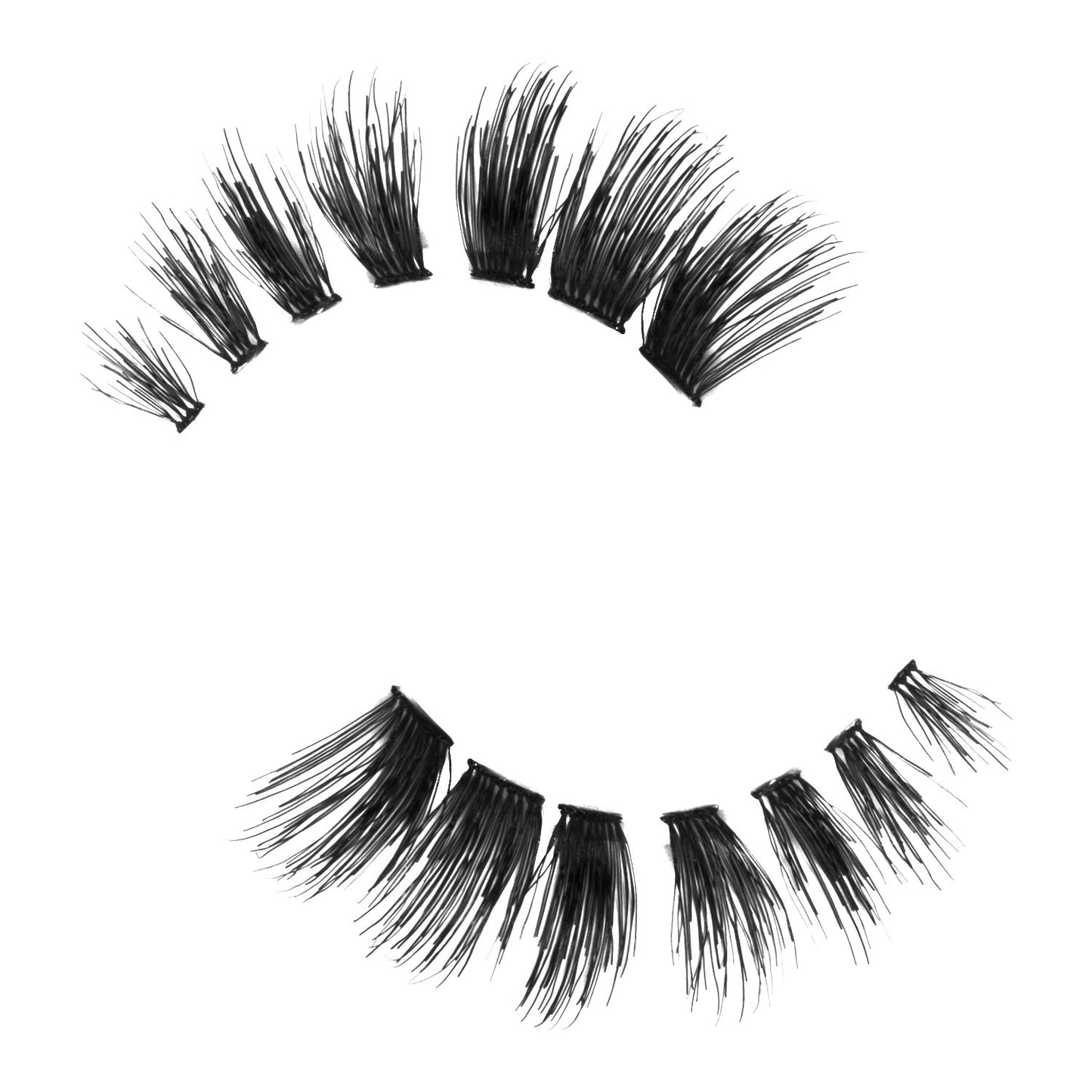 Skin Concern:
Signs of Aging, Hyperpigmentation, Dullness
best lashes ever
Love these, they're perfect. They the super easy to cut. They kinda remind me of those 'manga' lashes on yik tok
The only lashes I will ever use
I cant live without these please never stop making them!
Cute dolly eyes
These have been my goto lashes for the past few months! They give you the most precious eyes, very doll like because they fan out on the outer edges! Love pairing these with contacts too.
Tbh you will probably loose these before you they go bad, I've used my last pair over 10 times with proper cleaning.
highly recommend!
Perfect lashes for hooded/droopy eyes
I love these! I buy them from a local seller and they are so worth it! I buy the #702 Venice lashes in bulk (like 15 at a time). They are delicate to wash so I personally don't like wearing them more than three times, but I can do four or even five times if I'm desperate. That's just me though and I know I'm not the most gentle on them when I'm cleaning them. They are longer in the middle and so looks much more natural than most other lashes on hooded/droopy lids. I have sparse, short, thin lashes naturally and these make my eyes pop without looking like stage lashes. They are long, but not Halloween costume looking. They fan perfectly, have a thin comfortable band, and are super light so they don't hurt after wearing them for hours. Luckily, they also fit my eyes *almost* perfectly so I never have to trim them. I finally -FINALLY- found my HG eyelashes and I've been through SO many. These are fantastic, and the price is unbeatable! Trust me, I've spent literally hundreds upon hundreds of dollars on false lashes in my lifetime and these are "the ones"!