The Crème Shop
Regular price
Sale price
$ 12.00
Unit price
per
Sale
Sold out
Description
BLEND IT OUT WITHOUT ANY DOUBTS.
A duo of uniquely-cut sponges designed to apply and blend cosmetics to all areas of the face, including those hard to reach places a traditional brush or sponge can't get to.
- Easily apply and blend powder and liquid foundation for a flawless complexion.
- Travel friendly sponge features a wide edge cut side for quick, all over application.
- Tricut sponge features three differently sized sides for both broad and targeted coverage. Straight cut edge makes it easier to contour. 
How To Use
Wet blender with water and squeeze out excess.
Dip into desired powder or liquid cosmetic and gently dab, roll, or bounce over skin.
Share
View full details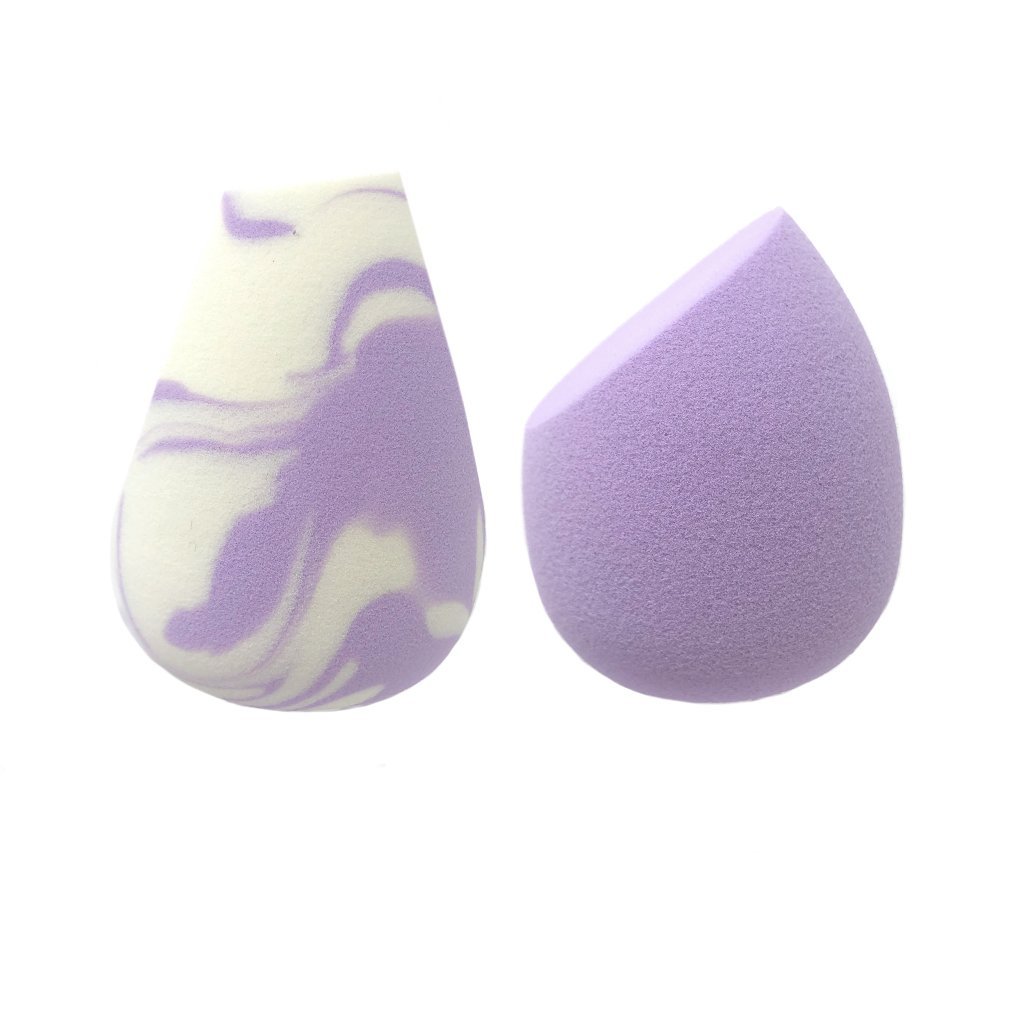 Skin Concern:
Signs of Aging, Hyperpigmentation, Dullness, Dryness/Hydration, Large Pores
Hidden Gem
Sick of paying BeautyBlender prices, I've been on the hunt for a dupe for awhile now. I stumbled across these at Marshall's and have finally found the dupe I've been looking for. These sponges blend like a dream, puff up beautifully with water (almost 2x in size of the BB) and last longer than the BB ones. The flat side of the sponge makes doing my makeup around my nose and under my eyes so much easier. Thanks Creme Shop, I will be buying again!
Purple Next Gen Blender Set
I am in love with ALL of your blending sponges!! This one in particular is my favorite. I use them everyday in my makeup routine, foundation, blending concealer, bronzing....they are amazing. Love the cut sides. I will never go back to another blending sponge. I believe the price of these is a steal for how well they really do work. I am going to be stocking up on more very soon!!!!