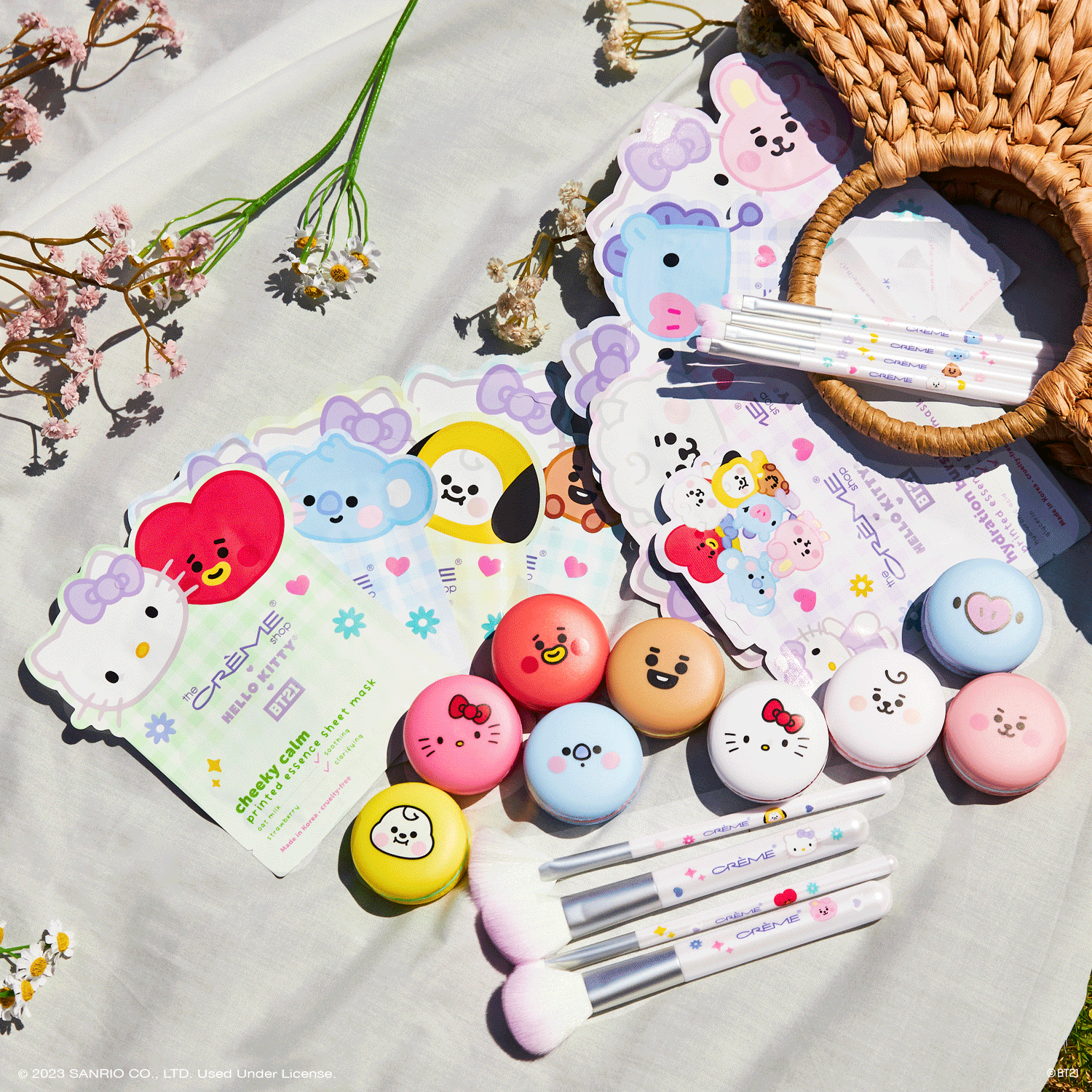 YOU'VE BEEN WAITING FOR THIS ✨
Shop the most-wanted collection with our besties: Hello Kitty & BT21! Available for a limited time only.
SHOP NOW
BEAUTY FOR CUTIES WORLDWIDE
Beauty is ever-changing and subjective. Our goal isn't to make you beautiful; we simply enhance the beauty that you already possess!

We curate exceptional ingredients from all over the world to craft high-quality products at the cutest price points!
PSL Printed Essence Sheet Mask
⭐️⭐️⭐️⭐️⭐️ LOVE PUMPKIN! "I got these for the adorable Fall look and they did not disappoint! I just love them! Pumpkin all day everyday!" – Christina P
View full details